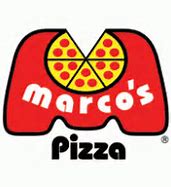 PTO offers our students the chance to purchase pizza during their lunch period once a week. This is one of our most profitable fundraisers, and something our students look forward to.
As restrictions at the school are slowly lifted we are looking into safely starting up our pizza sales for the year. If you are intrested in volunteering please click below.
Click here for the on-line schedule.